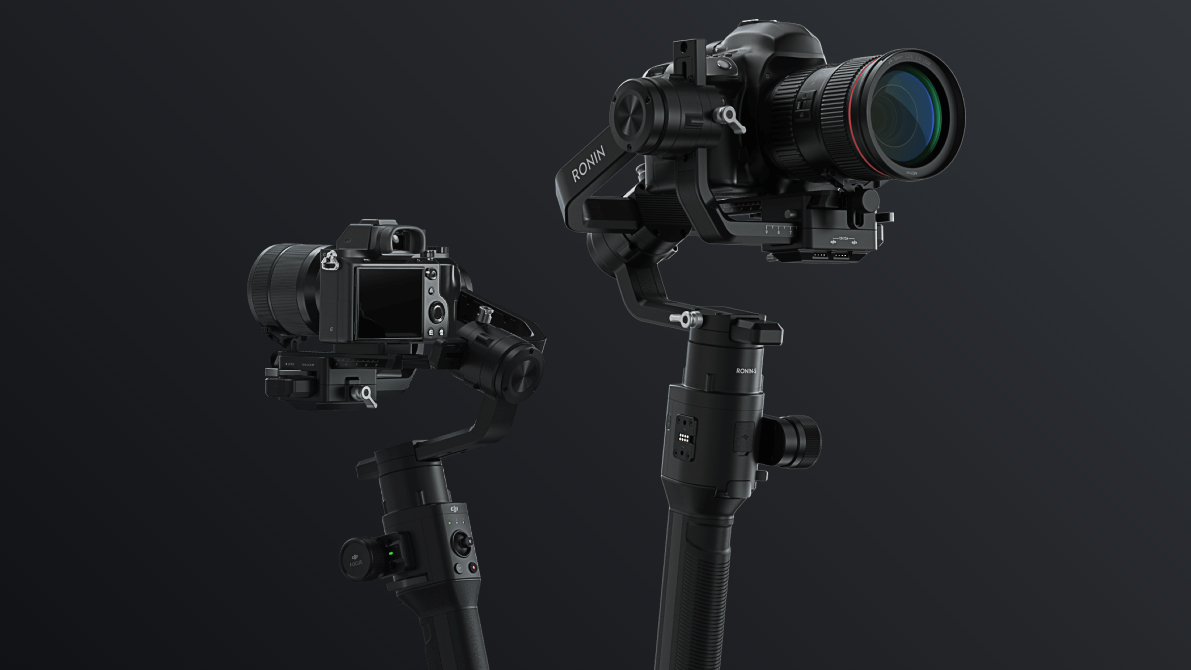 Soon after the start of DJI's Ronin-S gimbal at CES 2018, it turned a will have to-have accent for the significant videographer. But, if you have ever applied a single you will know that it's weighty, earning it not comfortable to use by way of a full day's well worth of filming.
Even so, DJI would seem to have read users' fears and has 'accepted the challenge' of making a skilled gimbal that is light-weight and "smarter" to use.
A sneak-peek online video posted to DJI's official Twitter account claims we'll be looking at the new gimbal sooner than we imagined, with the start using position at the Problem Approved function on July 17.
We're ready for the obstacle, are you?https://t.co/hPX8phRc0d pic.twitter.com/yPB5uW7Za9July 15, 2019
The featherweight contender
We don't know significantly about the future gimbal, other than that FCC filings from July 15 have the title Ronin-SC/Ronin-S Command. Paperwork for a focus wheel, a new Ronin-SC digicam grip, an up-to-date focus motor and a wall adapter have been also submitted.
The teaser online video doesn't give much too significantly away possibly. All we can inform is that the future gimbal will be of a related style to the unique Ronin-S, but in a a lot more lightweight and compact set up that helps make for improved ergonomics.
With opposition potent from the likes of Zhiyun's Weebill Lab, DJI wanted to refresh the Ronin selection to match usability. So here's hoping we get to see a beautifully refreshed stabilizer.
The start is anticipated to consider location at 9am EST on July 17 (1pm GMT / 11pm AEST) and we'll provide you the news as soon as it happens.
[via DroneDJ]